About the Directorate
The R & D cell functions with the following motto To encourage multidisciplinary collaborative research among faculty members and with research institutes across the globe. To facilitate cutting edge research in thrust areas identified by the departments. To organize scientific outreach programmes periodically in order to address research gaps through knowledge management. To promote industry-oriented research in diverse fields so as to integrate the outcome with real-world applications.
Dr. V. Ravindra Director, Research and Development Jawaharlal Nehru Technological University Kakinada Kakinada-533003. East Godavari District, A.P. India.
Email:
ravindra.vipparthy@gmail.com
Dr. V RAVINDRA
Director, Research and Development
Administration
Dr. G.V.R. PRASADA RAJU
Hon'ble Vice-Chancellor, JNTUK, Kakinada
JNTUK, Kakinada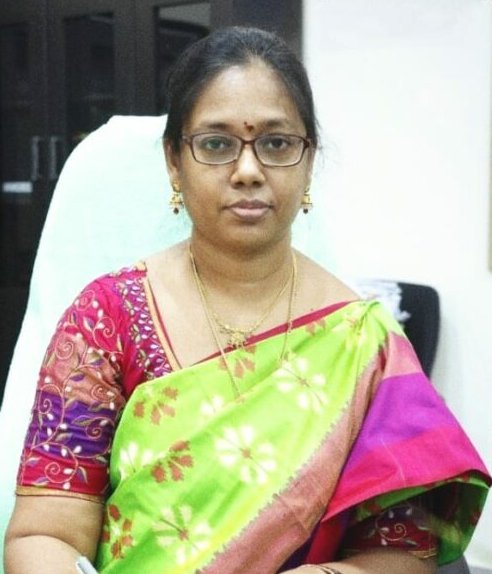 Dr L.SUMALATHA
Registrar
M.Tech, Ph.D, FIETE, MIEEE, MIE, MCSI
Location:
Pithapuram Raoad, Kakinada-533003, Kakinada District, Andhra Pradesh, India
Email:
info@example.com
contact@example.com
Call:
+1 5589 55488 51
+1 5589 22475 14